Zéphyr
About
Agency specialized in branding, design & retail.
Zéphyr advises companies, brands and retailers by creating and redefining unique products and experiences, in harmony with our clients' expectations.
Our ambition is to draw an original & creative ecosystem by bringing in a wide but customized pool of independent experts under our supervision.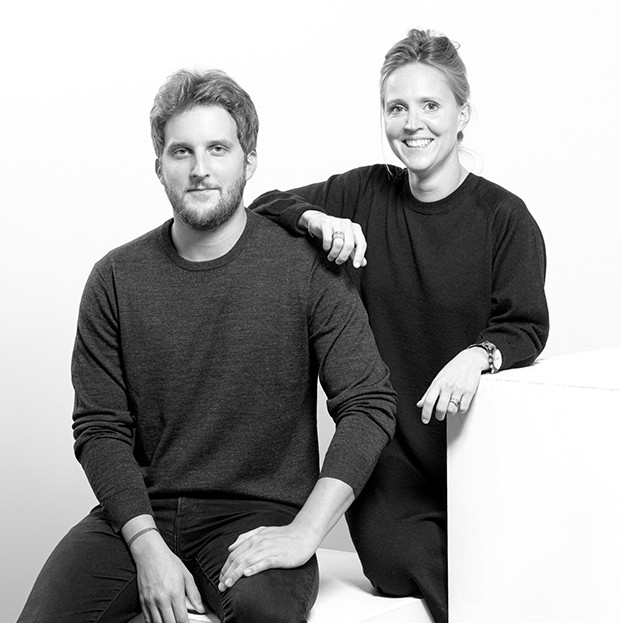 Who we are ?
We cofounded Zéphyr in 2019.
With the ambition to revisit the structural codes of traditional agencies, relying on a wide network of independent experts in their fields.
For 10 years, Julie Ponroy held the position of Artistic Director of an international creative agency.
She oversaw the transformation of many brands such as Cartier, Nuxe, Diptyque, Poiray, Clarins…
Eliott Harnois, during his previous entrepreneurial experiences, had the opportunity to collaborate with international corporations such as L'Oréal, Michelin and AXA, and advise them on their digital communication and engagement.